| | |
| --- | --- |
| Posted on April 14, 2017 at 2:50 PM | |
If you are in final year of your engineering college life, then you will be doing your project and so you will be in need of IEEE conference and journal papers as base or reference papers. You can get these papers, that is, you can download these papers only if you have paid account in the IEEExplore website. Otherwise, you need to depend on your college institutional services for downloading the papers from this website. So for those who don't even have this institutional facility will depend on their professors or friends from other college.
Actually my sister Er Rebaka Pradhan had to face this problem as the university I did my Baccalaureate from happened to be only good and accesible for agricultural based research so my sister had to run helter skelter to nearby NIT for IEEE access as well as ask her electronics field counterparts ans well as faculties to cooperate  and download for her papers from their respective login foe which they had paid handsome amount of Indian rupees as blood sucking membership fees 
here we go guys
#1 Downloading Through Sci-Hub.org Website
So let me tell you one cool trick using which you can download any number of papers from the IEEExplore website for free. Just follow the following steps one by one:
Go to ieeexplore.
2. Search your paper topic and open any paper in new tab. 
CHECK FOR THE URL ON THE TOP AFTER THE PAPER OPENS TO ASKING YOU FOR PURCHASING IT..............NEED NOT PURCHASE ............HACK IT FOR URSELF WITH SIMPLE COPY PASTE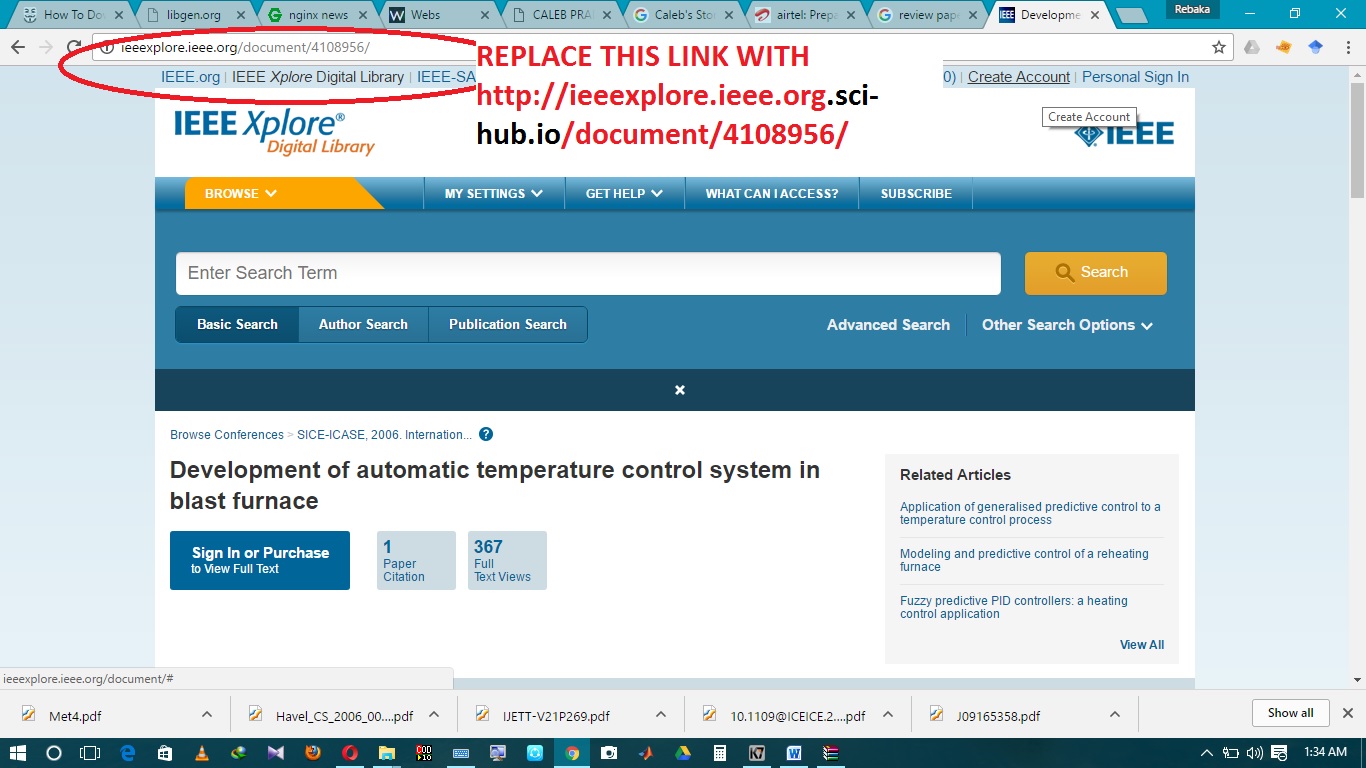 3. ADD TO THE the following URL http://ieeexplore.ieee.org/document/4108956/
.sci-hub.io
TO MAKE IT 
http://ieeexplore.ieee.org.sci-hub.io/document/4108956/
PRESS ENTER
4. Then you will be redirected to the download page which looks something like the following screenshots.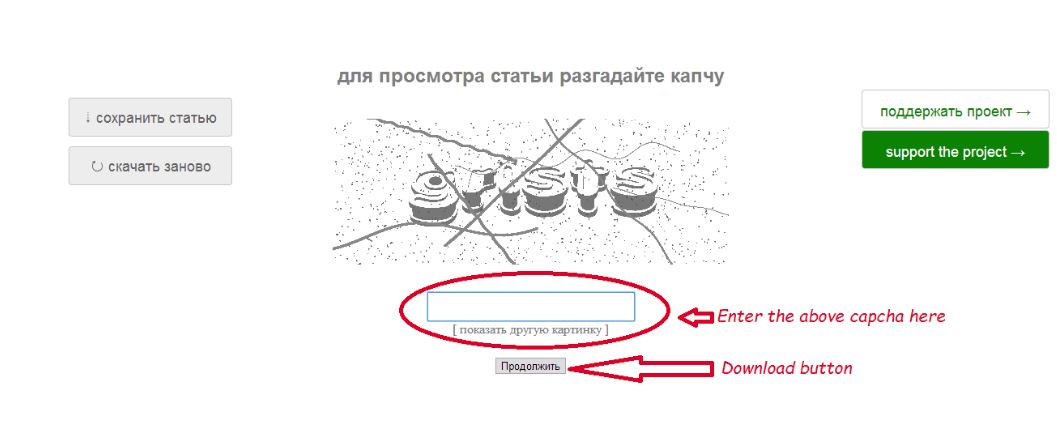 ENJOY AFTER ENJOYING THE CAPTCHA ,YOU CAN PRINT OR DOWNLOAD THE PDF FILE......................CHEERS ENGINEERS MASS CAN NEITHER BE CREATED NOR BE CHARGED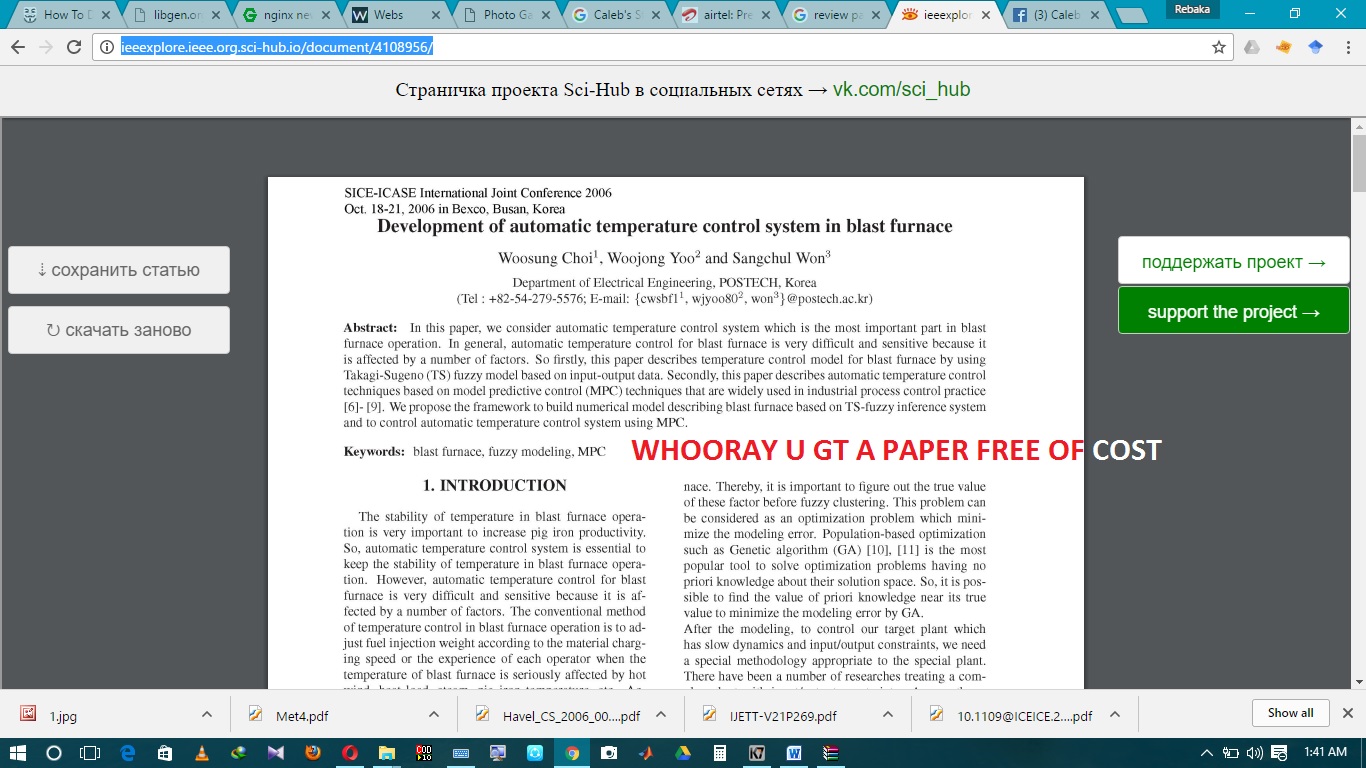 FOLLOW ME FOR QUERIES AT https://www.facebook.com/caleb.pradhan.7